A miscellany of special topics specific to police-perpetrated domestic violence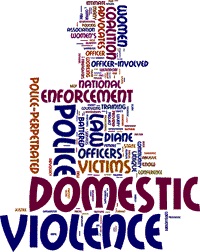 When female officers are victims

It is always a volatile situation when a police officer is the perpetrator of domestic violence; it is an explosive situation when both the abuser and victim are officers. Material includes:

Domestic violence advocates

The Advocate Guide explores the reasons why familiar remedies are often inadequate against an abusive officer's power and control and his influence within the criminal justice system.

Attorneys and police-perpetrated domestic violence

Effective Legal Representation in Police Domestic Violence explores some of the extraordinary challenges attorneys face when representing a domestic violence victim whose batterer is a police officer.